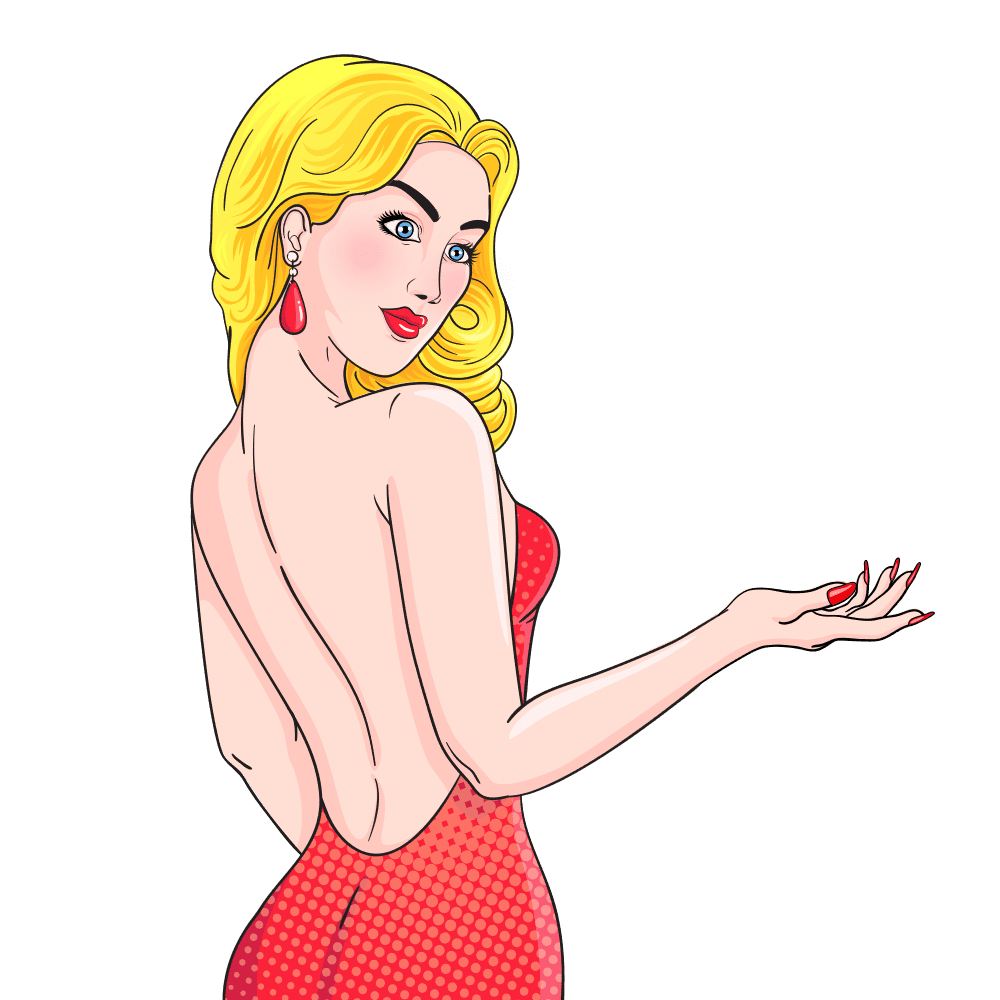 We are experts at providing innovative funding solutions to meet your company's specific financing needs. We are committed to delivering a superior customer service experience that includes flexible funding options and we take great pride in our industry-leading customer retention rate.
Markets We Serve
No matter what market you serve, we understand that your business has bills to pay and opportunities to grow.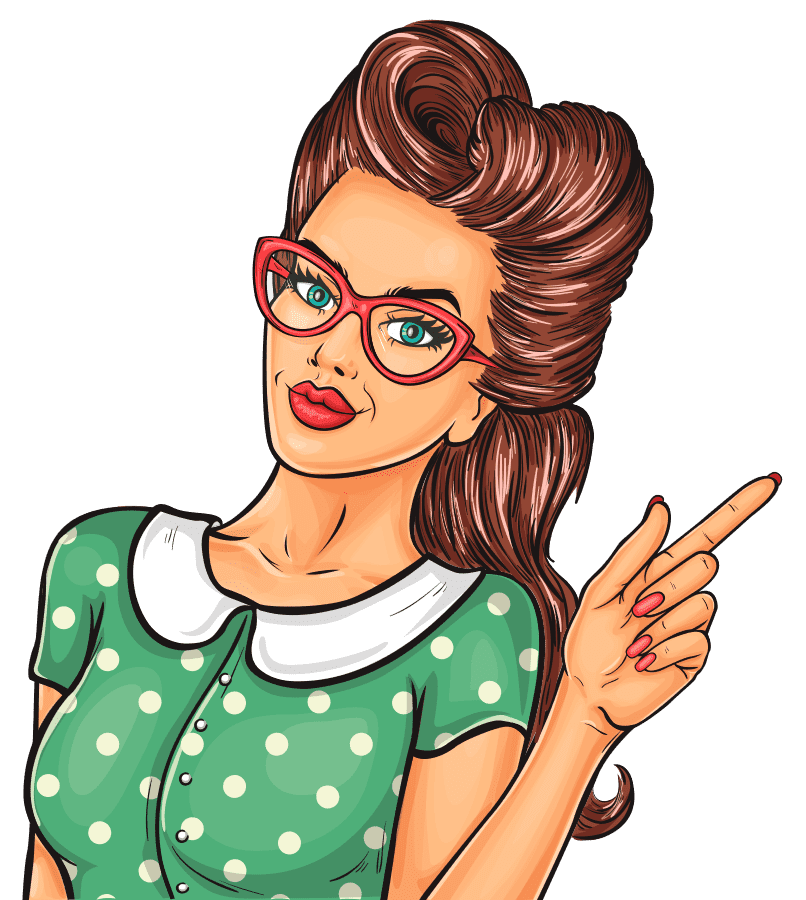 Waiting on slow-paying customers isn't an option. Your company needs working capital to meet your day-to-day operational needs, and Commercial Funding can provide it quickly.
EQUIPMENT FINANCING & LEASING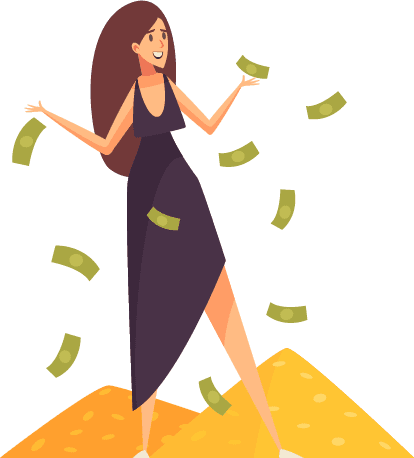 OUR FINANCING PRODUCT
We have a large credit window that allows us to fund all types of clients nationwide.
Application Only: Upto $200,000.
Corp Only: Programs for clients with 5+ years in business and previous equipment financing history.
Start-Ups: Up to $50,000 for brand new businesses.
Terms up to 72 months.
Software Only: Solutions for software needs with terms up to 36 months.
BENEFITS OF EQUIPMENT FINANCING
Equipment leasing and financing can improve cash flow, maximize business productivity, and keep your equipment current.
– 100% financing
– Fixed monthly payments
– Deferred payment programs
– Step and seasonal payment structures are available
– Pre-funding options
– Pre-approved lines of credit
FIX & FLIP - SINGLE FAMILY
LOAN CRITERIA
Collateral: Non-Owner Occupied 1-4 Units / SFR Real Estate, Condos or Town homes
Rates: Starting at 6.99%*
*Interest Only Charged On Outstanding Balance
Term: 12 Months
Loan Amount: $50k** – $2M
**Minimum As-Is Value Requirement of $50k
Minimum ARV Requirement of $75k. Subject to Increase Based on Location
Credit Score: 500 Minimum
NEW INVESTOR
Completed Up to 2 Flips or Owned Up to 2 Rentals in the Last 3 Years
Up to 85% of Purchase Price + Up to 100% of the Renovation Costs; Not to Exceed 70% of the After-Repair Value.
INTERMEDIATE INVESTOR
Completed Between 3 & 10 Flips or Owned Between 3 & 10 Rentals in the Last 3 Years
Up to 90% of Purchase Price + Up to 100% of the Renovation Costs; Not to Exceed 75% of the After-Repair Value
EXPERIENCED INVESTOR
Owned 10 or More Investment Properties (Flips and/or Rentals) in the Last 3 Years
Up to 90% of Purchase Price + Up to 100% of the Renovation Costs; Not to Exceed 75% of the After-Repair Value
FIX & FLIP - MULTI-FAMILY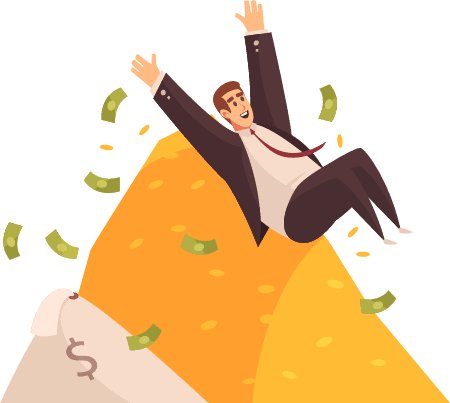 Collateral: Multi-Family Apartment Buildings (5+ Units); Mixed-Use Buildings (Residential Space is Greater Than 50% of Square Footage)
Rates: Starting at 6.99%
Term: 12 Months (6-Month Extension Available*)
* Extension Fee Applies
Loan Amount: $250k** – $5M
**Minimum Value Requirement of $35k Per Door. Subject to Increase Based on Location.
Credit Score: 550 Minimum
(Completed 3 + Flips or Owned 3+ Rentals in the Last 3 Years)
(Completed < 3 Flips or Owned < 3 Rentals in the Last 3 Years)
Working Capital/Line of Credit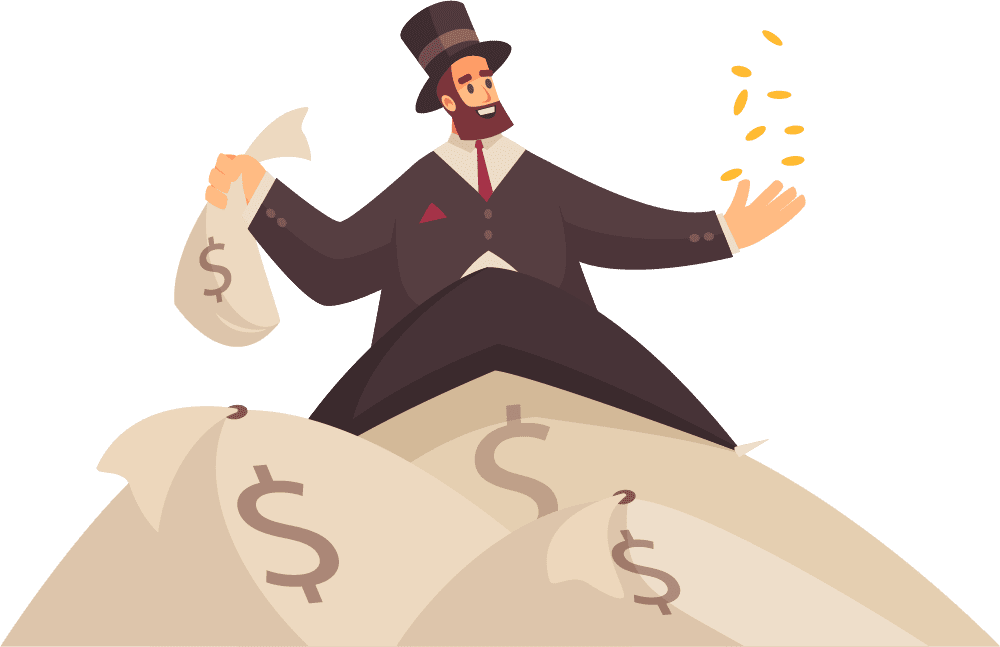 The Basics: Approvals from $10K to $500K at the lowest rates for your business.
*Terms from 6 – 24 Months with rates starting at 14.9%.
*Daily, Weekly, and Monthly Payback Terms.
*Can Consolidate loans up to $500,000.
*Our Capital Products act like a revolving Line of Credit.
Draw from principal without changing periodic payment amount.
Merchant can draw additional funds at any time.
If Merchant is only drawing re-paid principal, there will be no increase in scheduled periodic payments.
Add-ons are typically funded on the same day.
*Early repayment discounts are offered on all products.
*Great Products for an SBA Bridge Loan.
*6+ Months in business, 500+ credit score, and $15K+ in monthly revenue required.
*ONLY pay interest on the amount drawn from the approval balance.
Access to Capital when you need it.
We're working to help growing businesses like yours get the financing you need to take advantage of every opportunity.
Term Loans Up to $500,000
Term lengths from 3-36 months
Requirements are easy to meet
Fund projects that drive your business
Good payment history builds business credit
Interest is generally tax-deductible
Annual interest rates as low as 8.99%
Find your best loan offer from competing lenders*
Loans up to $100K. Rates from 4.99% APR**
Checking rates won't affect your credit score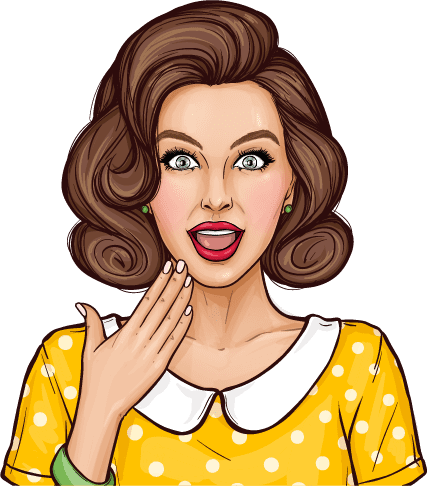 Tell us about yourself and how much you want to borrow.
Compare rates, terms, and payments among competing lending partners.
Receive new loan proceeds and take care of your expenses.
Personal Loans can be used for:
Consolidating your high-interest debt into a single, manageable loan with lower rates can save you money in the long run.
Personal loans can be used for large purchases and big projects like a home renovation that can increase the value of your property
If unexpected expenses like medical bills or car repair fees arise and your emergency fund isn't enough to cover it all, personal loans can be a way to get some quick cash.
Products & Required Documents
Working Capital or Term Loan

:
*New Deal Cover Sheet (attached)
*Application (attached)
*Current MTD business bank statement (if past the 10th of the month) – all pages – no excel spreadsheets *Last 3 months business bank statements – all pages of each monthly statement *Copy of Driver's License & Voided Check
Debt Worksheet – if the applicant already has an advance/business loan (attached) Real Estate Worksheet – if the loan is being secured with RE collateral (attached) Facilities List – If the loan is being secured with equipment collateral (attached)
Equipment Financing

:
*New Deal Cover Sheet (attached)
*Application – same application used for working capital (attached)
*Current MTD business bank statement (if past 5th of the month) – all pages – no excel spreadsheets *Last 3 months business bank statements – all pages of each monthly statement *Equipment Invoice & Spec Sheet – provided by vendor/seller
*Copy of Driver's License & Voided Check
Real Estate Worksheet – if the loan is being secured with RE collateral (attached) Facilities List – If the loan is being secured with equipment collateral (attached)
Line of Credit

:
*New Deal Cover Sheet (attached)
*Application – a same application used for working capital (attached)
*Current MTD business bank statement (if past 5th of the month) – all pages – no excel spreadsheets *Last 4 months business bank statements – all pages of each monthly statement *Copy of Driver's License & Voided Check
Aging AR Report (30/60/90 days) – if the document is available, consider it required Current Financials – P&L and Balance Sheet – if documents are available, consider it required Last Year's Tax Return – if the document is available, consider it required
Accounts Receivable (AR) Financing / Factoring

:
*New Deal Cover Sheet (attached)
*Application – the same application used for working capital (attached)
*Current MTD business bank statement (if past 5th of the month) – all pages – no excel spreadsheets *Last 4 months business bank statements – all pages of each monthly statement *Copy of Driver's License & Voided Check
*Aging AR Report (30/60/90 days)
*Current Financials – P&L and Balance Sheet
*Last Year's Tax Return
Asset-Based / Secured Working Capital Loan

:
*New Deal Cover Sheet (attached)
*Application (attached)
*Current MTD business bank statement (if past 5th of the month) – all pages – no excel spreadsheets *Last 4 months business bank statements – all pages of each monthly statement *Copy of Driver's License & Voided Check
*Real Estate Worksheet – if the loan is being secured with RE collateral (attached) *Facilities List – If the loan is being secured with equipment collateral (attached) *Current Financials – P&L and Balance Sheet
*Last Year's Tax Return
Debt Worksheet – if the applicant already has an advance/business loan (attached)
Real Estate Products – Fix & Flip / Rental / Refi / Multi-Family / Commercial
*Investor / Property Data Worksheet – Always need this document thoroughly completed (attached) Purchase Contract/Agreement – if they already have one, consider it required
(The information we receive from the Data Worksheet, gives us the info needed to approve the property, pre-approve the investor and provide a "pre-approval" or preliminary numbers for their review. If the investor wants to proceed after reviewing the preliminary numbers, we will send them a checklist of additional documents needed to secure an official "hard" approval. Once we have official approval and the investor still wants to proceed, we will continue collecting required documents & order/schedule the appraisal.)