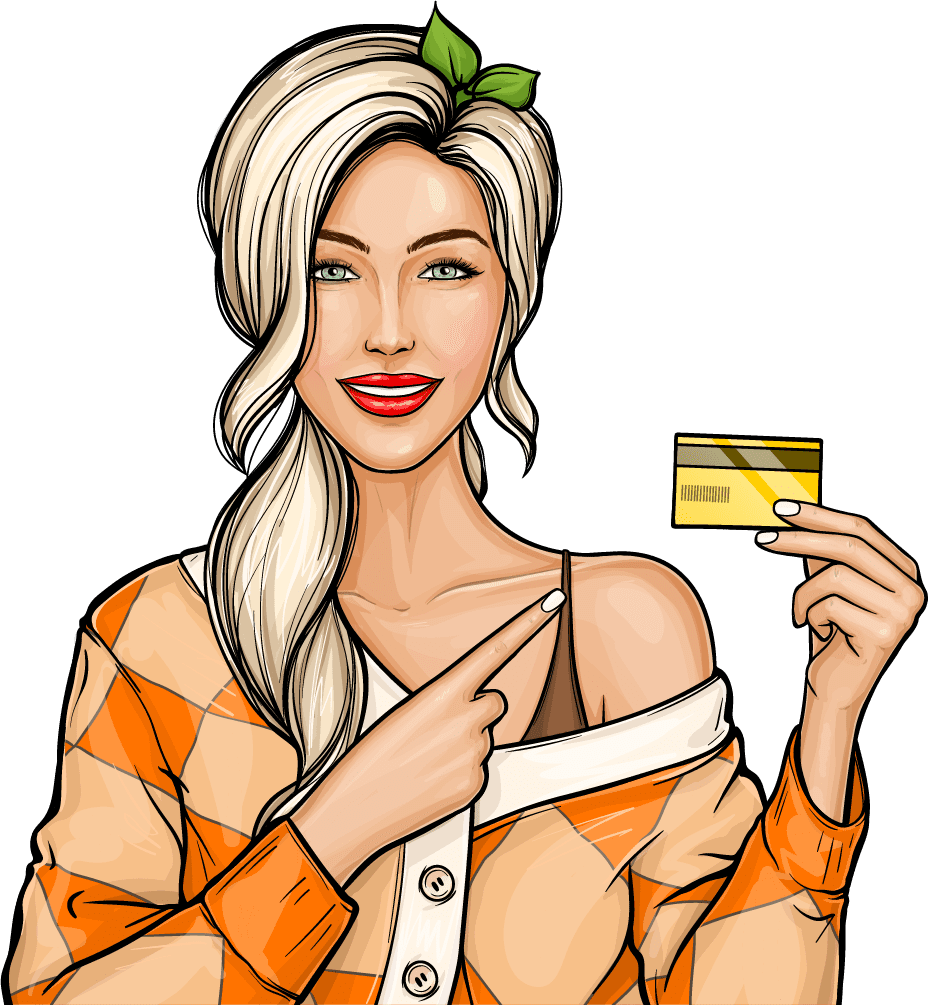 Is Your Business Credit Different From Your Personal Credit?
What is Personal Credit?
Personal credit refers to your history as an individual consumer who uses credit. It stretches back to the first time you took out a line of credit, whether that was your first credit card, student loan, car payment, mortgage, or any other credit-managed expense.
When you begin using credit, transactions are linked to your Social Security number (SSN). These transactions are compiled by credit bureaus, who use the information to calculate your personal "credit score."
What is Business Credit?
Business credit refers to credit transactions done under the name of your business. In many ways, it works the same as personal credit, although there are a few significant differences.
Your business credit is linked to your Employee Identification Number (EIN). This number is assigned to your specific business after you launch and file your first tax report. All your business credit purchases link back to your EIN, the same way personal expenses link to your SSN.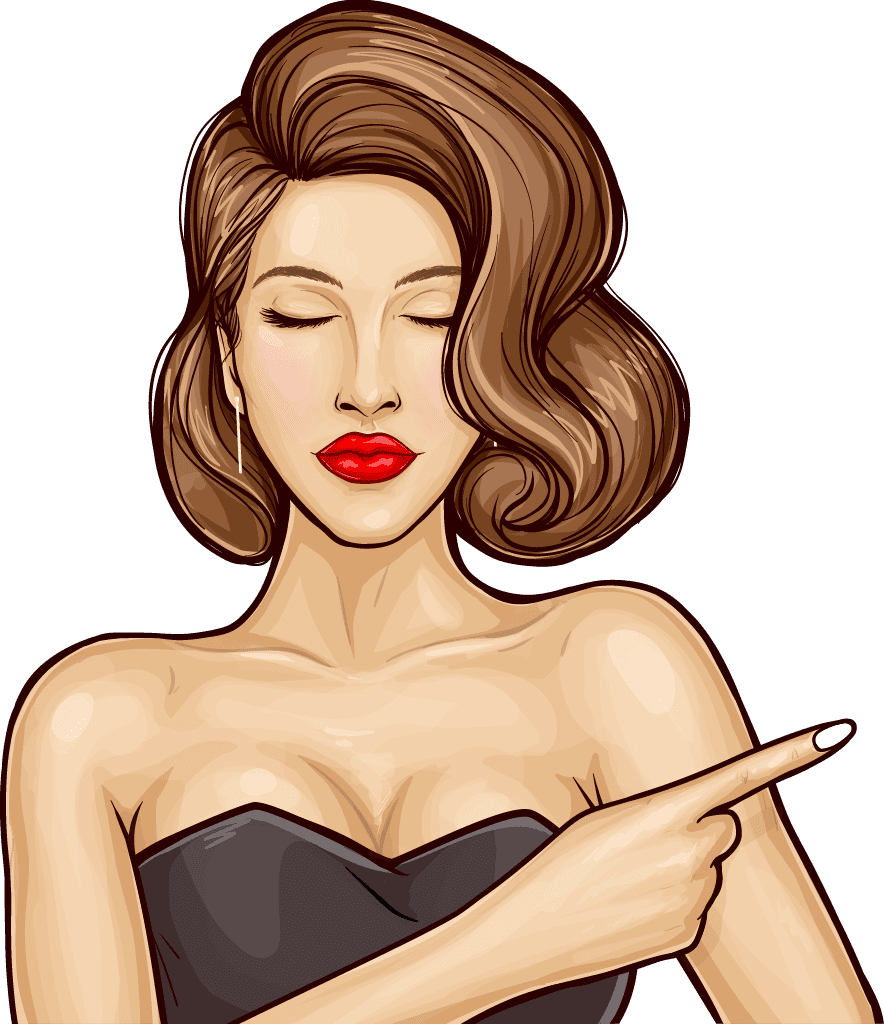 Business Credit Score Vs. Personal Credit Score

On paper, your business credit score is separate from your personal one. But they can, in certain circumstances, intersect.
Why Is Business Credit Important?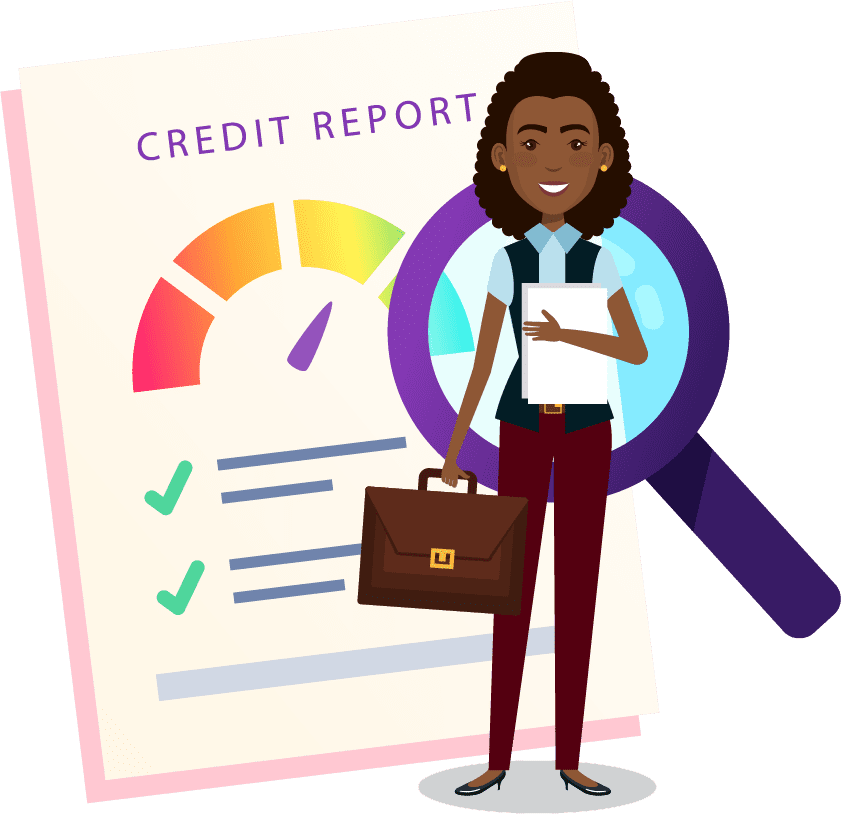 A small business without credit faces many hurdles. Some business transactions — like taking out a loan, getting business insurance, or buying supplies and services you need — simply can't be done at all without existing business credit.
It's always ill-advised to use personal funds for those kinds of business transactions, as well. The IRS has firm regulations against mixing business and personal expenses, with severe consequences for those that do.
Accounting and bookkeeping are also much harder when you use personal funds for business expenses. Worst of all, if your business runs into financial trouble, collectors may try to seize your personal assets.
On the plus side, a business credit account can be an important tool in launching and running a business. It can free up cash flow, streamline expense reports, and reflect well upon a company's professional profile.
A good business credit score can even make your company more valuable. If you decide to sell your business, its credit account will transfer to the new owner. If your company's credit score is high, it will make it much more attractive to the new owners that will take it on.
How to Keep Your Business and Personal Credit Separate
There are a few ways to establish a line of business credit entirely independent of your personal credit.
Open a Business Checking Account
This is an almost mandatory step for small businesses in itself, but it can also help build and improve business credit. A business checking account is the starting point for business growth. It's an easy way to keep expenses centralized for more efficient business statements and tax records.
Get a Business Credit Card
For all of the same reasons as a business checking account, it's good to apply for at least one company credit card. It's the easiest way to build a positive credit record for your business if you and your employees use it responsibly.
Ask Vendors for Credit Lines
You can request credit terms from some of the outside vendors you use the most. The line of credit limit doesn't have to be big to start. After you've made regular payments on time, ask to have terms or limits extended. This is a great way to improve your credit profile to other vendors, even if you just start with one or two.
Register with the Credit Bureaus
Start a credit file with Experian and Equifax and apply for one with Dun & Bradstreet.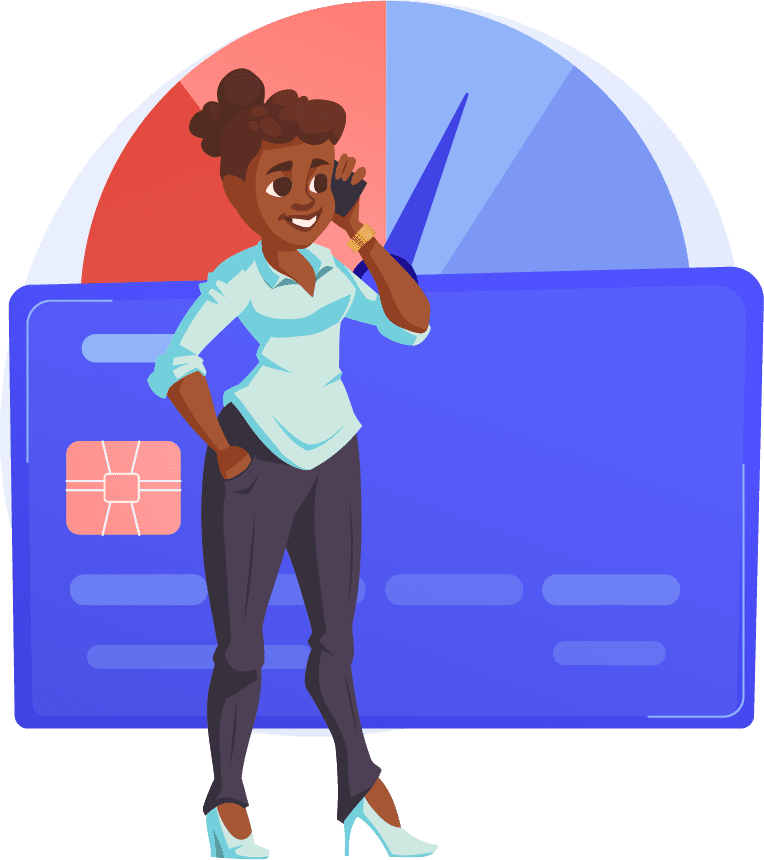 Business Credit Score vs. Personal Credit Score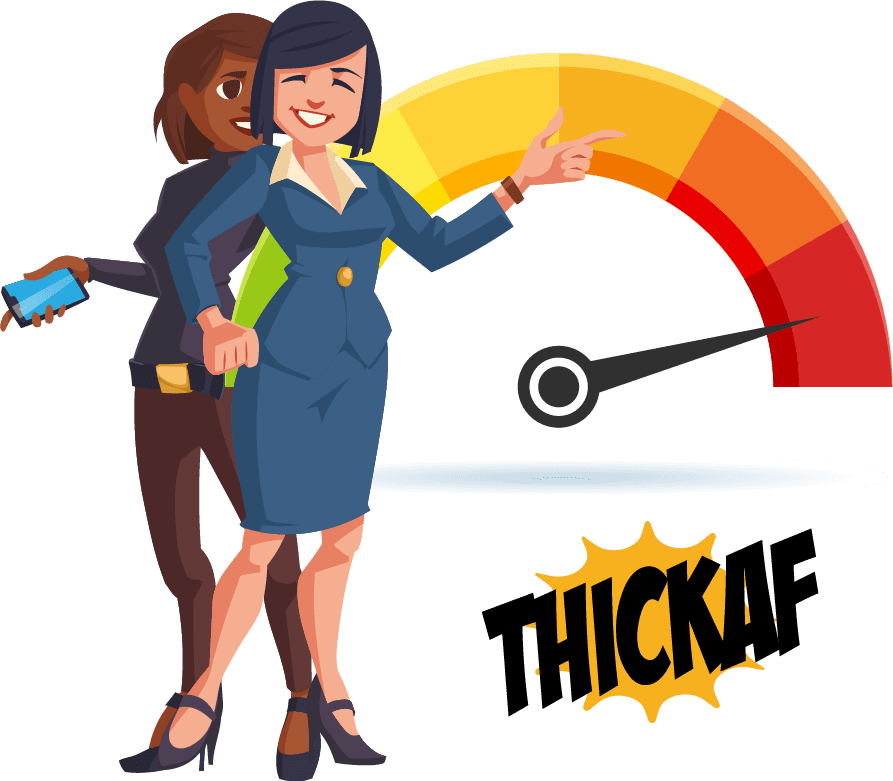 Navigating through credit options may seem a little complex at first, but keeping your business credit distinct and separate from your personal finances is necessary for business growth.
Grow Your Business with ThickAFCredit
Need funding to grow your business?
Get loan offers that meet your specific business needs from several funders through ThickAFCredit.
Complete your application in as little as 15 minutes and work with a ThickAFCredit Advisor to pick the solution that works best for your growth goals.